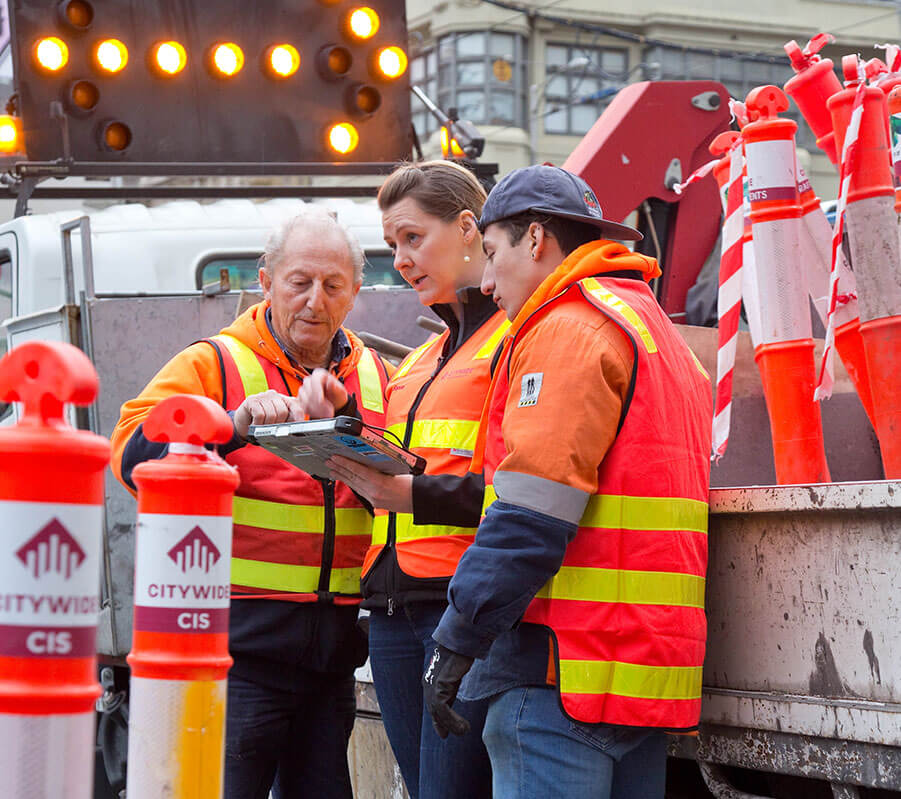 YOUR VISION, OUR MISSION
About Technigro
Technigro is multi-award winning sustainability company specialising in vegetation management. For over 25 years Technigro was a family owned business, becoming a part of the Citywide Group in 2016. Citywide is one of the nation's leading providers of integrated horticultural and arboriculture management and maintenance services to local government.
Technigro has and will continue to expertly service South-East Queensland, as well as the Northern NSW communities, providing solutions and services, including Road Network Weed Control, Natural Areas Management, Turf Services, and Landscaping to numerous high profile customers like Brisbane City Council and City of Gold Coast City, Logan City Council, Moreton Bay Regional Council, and Seqwater. We are proud to have operated throughout our entire history in high profile urban conditions without a single major blemish, an accomplishment that supports our claim to having a proven track record second to none.
Our vision is for everyone to live and prosper in clean, healthy, safe and sustainable cities and communities as our cities and communities grow into the future.
Responsive and innovative, we shape liveable cities by delivering the full scope of civil infrastructure, open space and environmental services to government and private enterprise. Collectively, our services positively impact more than 12 million Australians every day.